Open Hours
Daily: 11. a.m. – 5 p.m.
Monday & Holidays: Closed !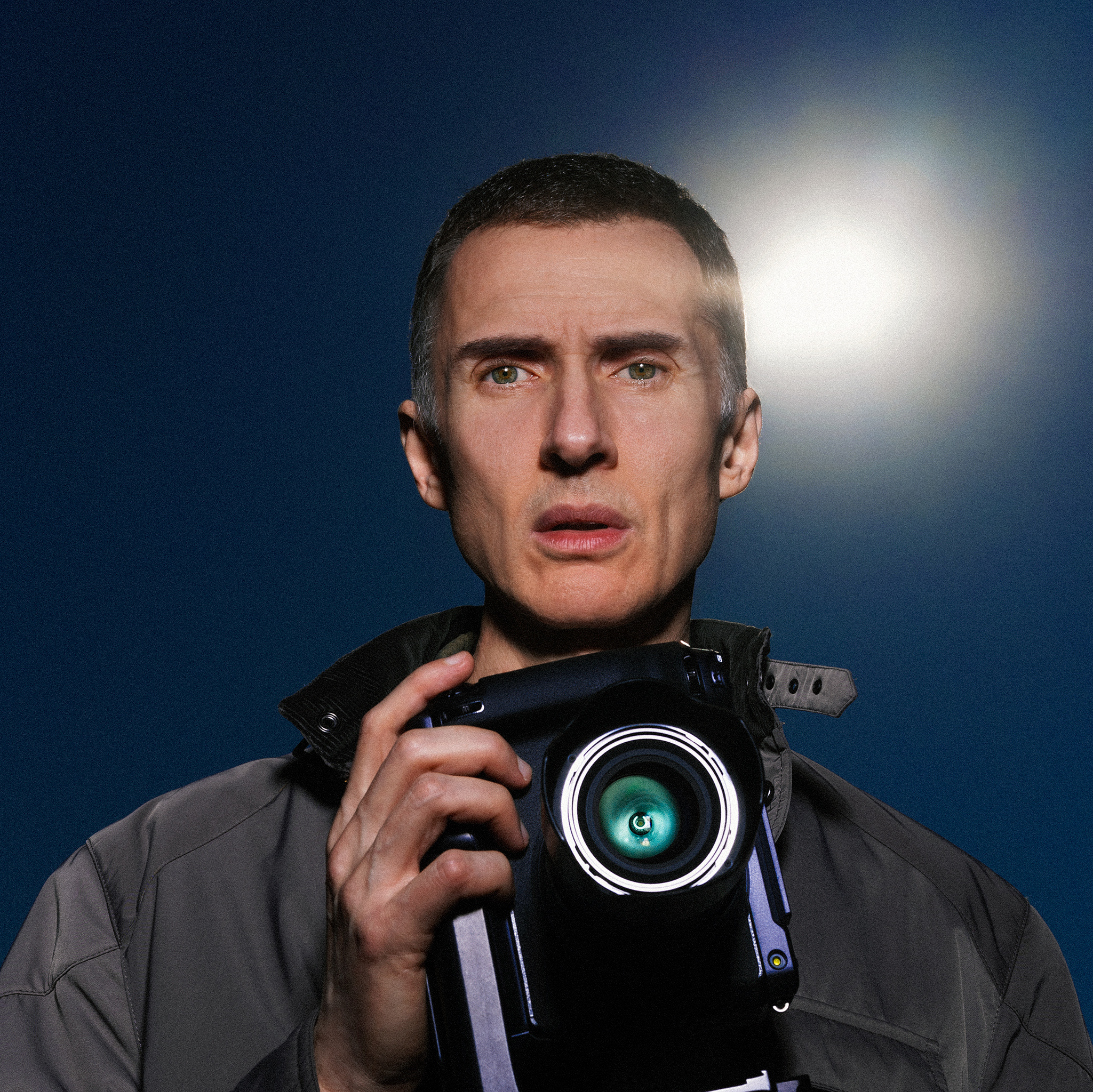 Explore our photographers!
We are located at Hotel Tylösand in Halmstad and on 23,000 m2 of wall space we show works of art from world-famous photographers such as Albert Watson, Terry O'Neill, Anton Corbijn, Mary McCartney, Markus Klinko, David Yarrow, as well as other fantastic national and international photographers.