"We´re pickin' up good vibrations" at Hotel Tylösand, Sweden 
Welcome to explore brand new photography from artists such as Bruno Ehrs, Johan Lindeberg, Kalle Gustafsson, Joakim Strömholm, PeO Eriksson & Sven Gillsäter
We are opened every day, 24.7, with no entrance fee. Enjoy!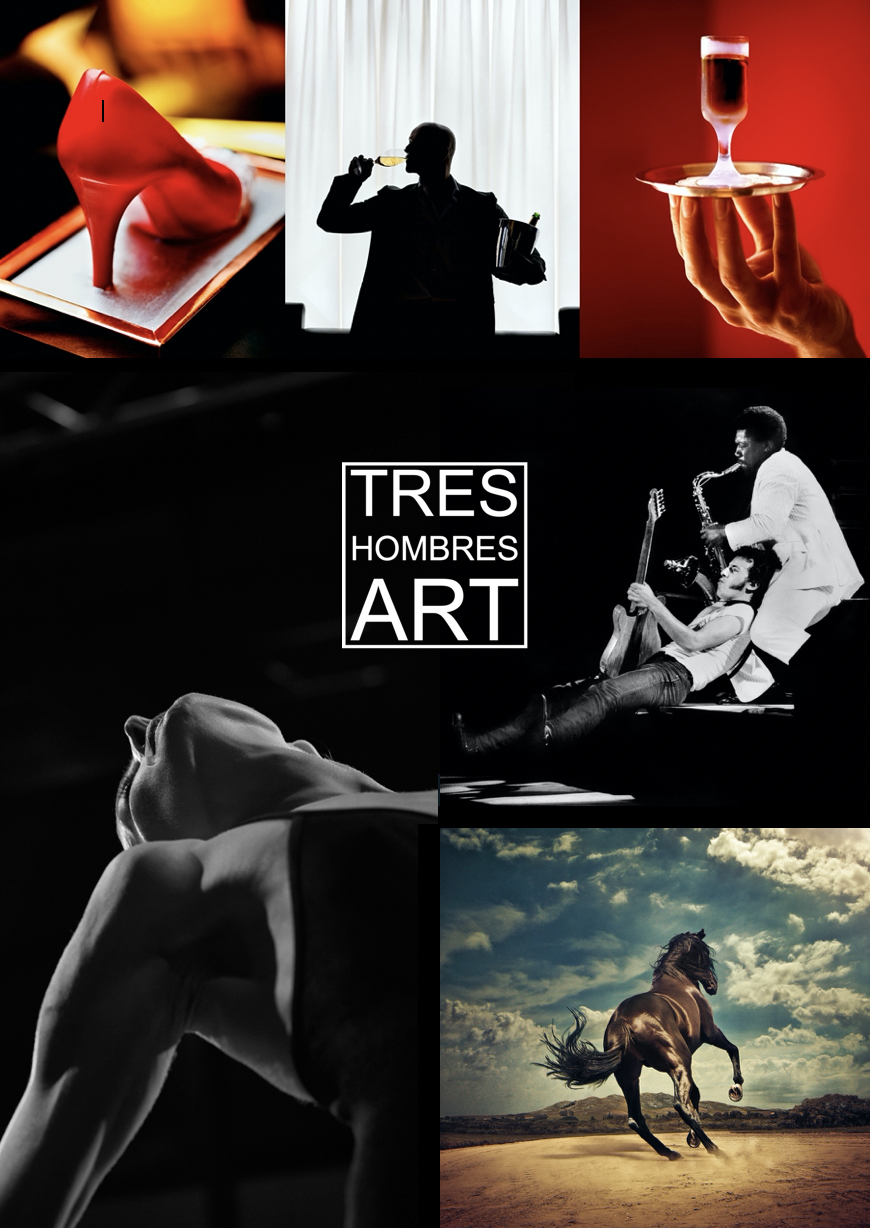 Tres Hombres Art will throughout the month of July, exhibit works by internationally acclaimed art photographer Kirsty Mitchell and vibrant portraits by award-winning, international fashion/celebrity photographer Markus Klinko plus a series of limited-edition art rugs by Henzel Studio, who work in close collaboration with some of the worlds most notable contemporary artists.
The exhibition can be viewed at Atzaró Ibiza until the end of August 2021.
Welcome!
Contact in Spain:
Nina Churchill +353 87 332 0499
Contact in Spain: Nina Churchill +353 87 332 0499