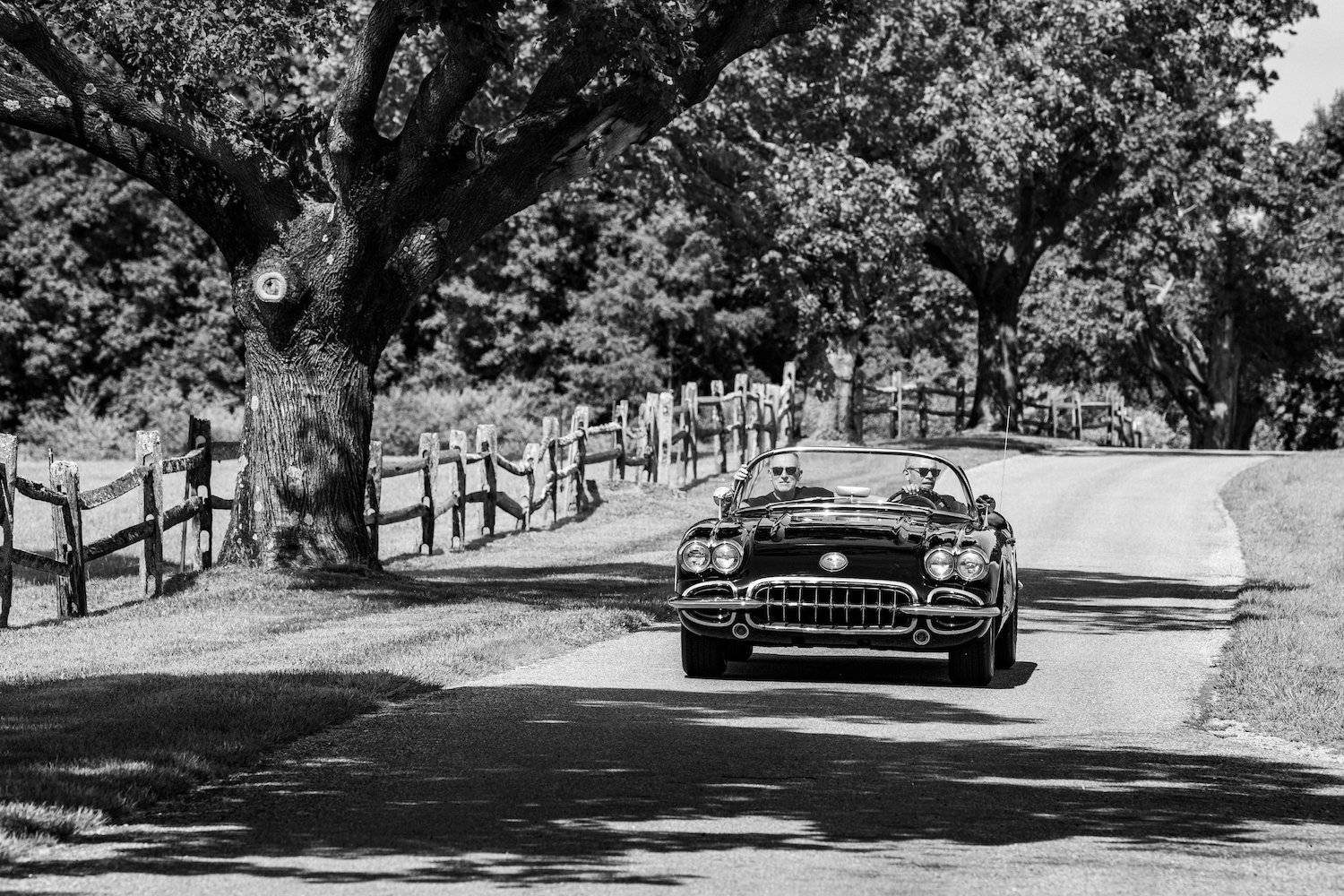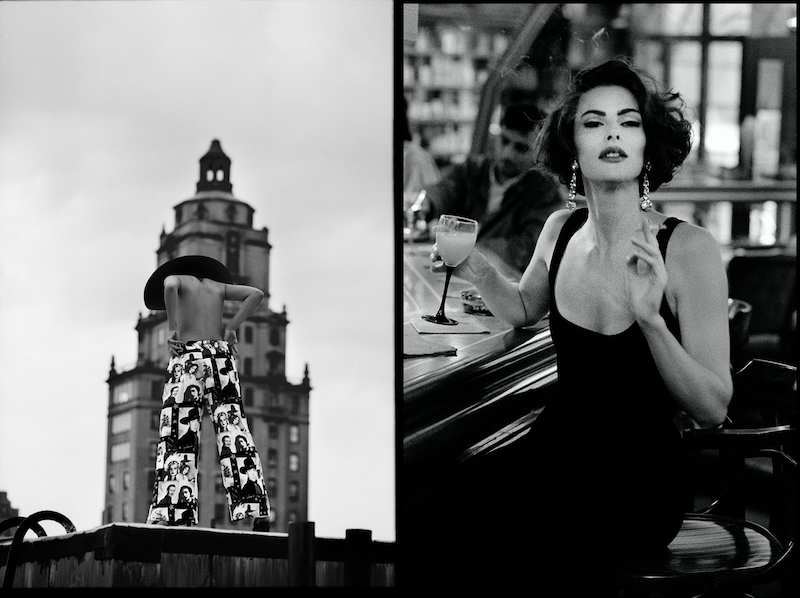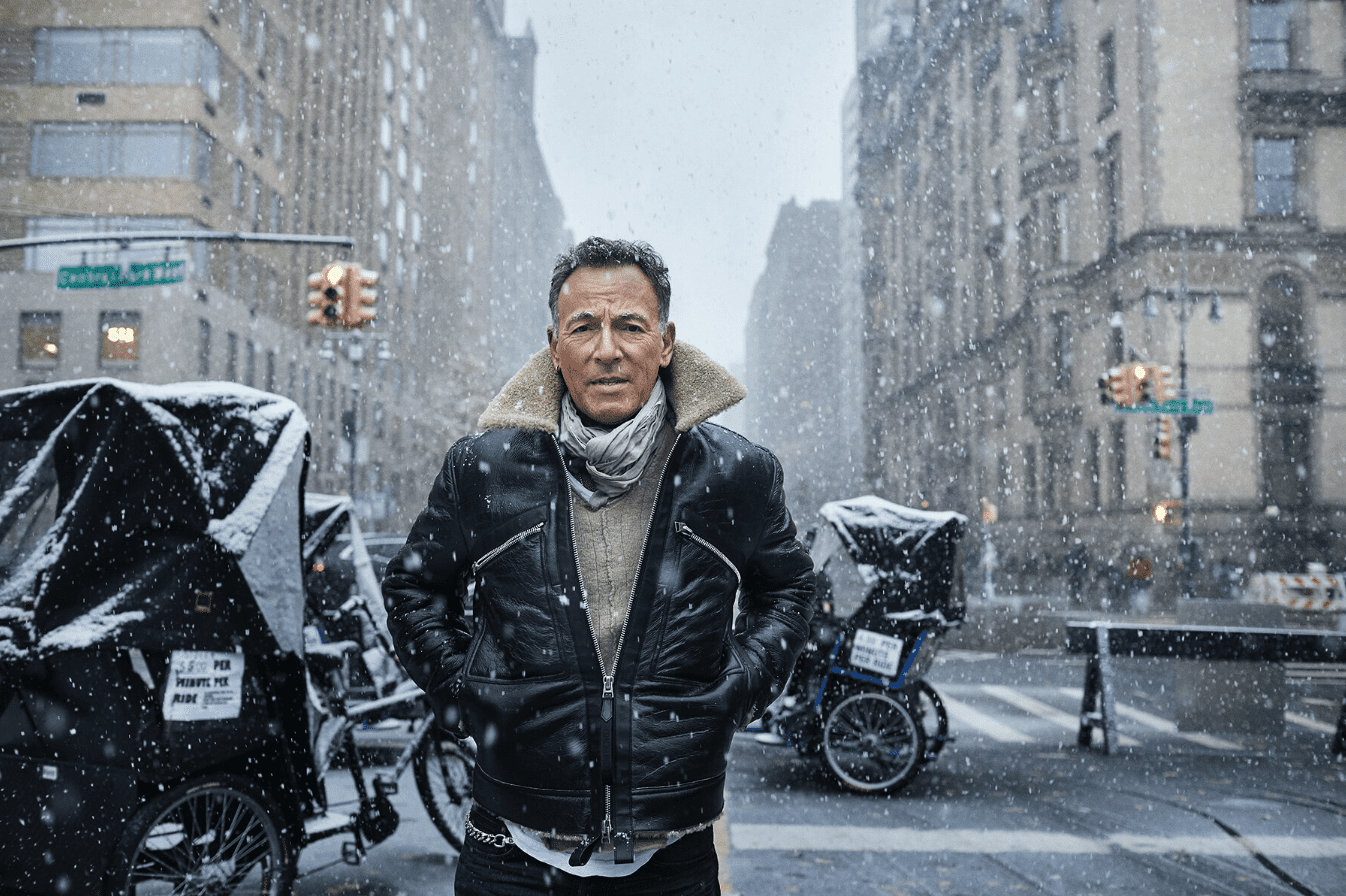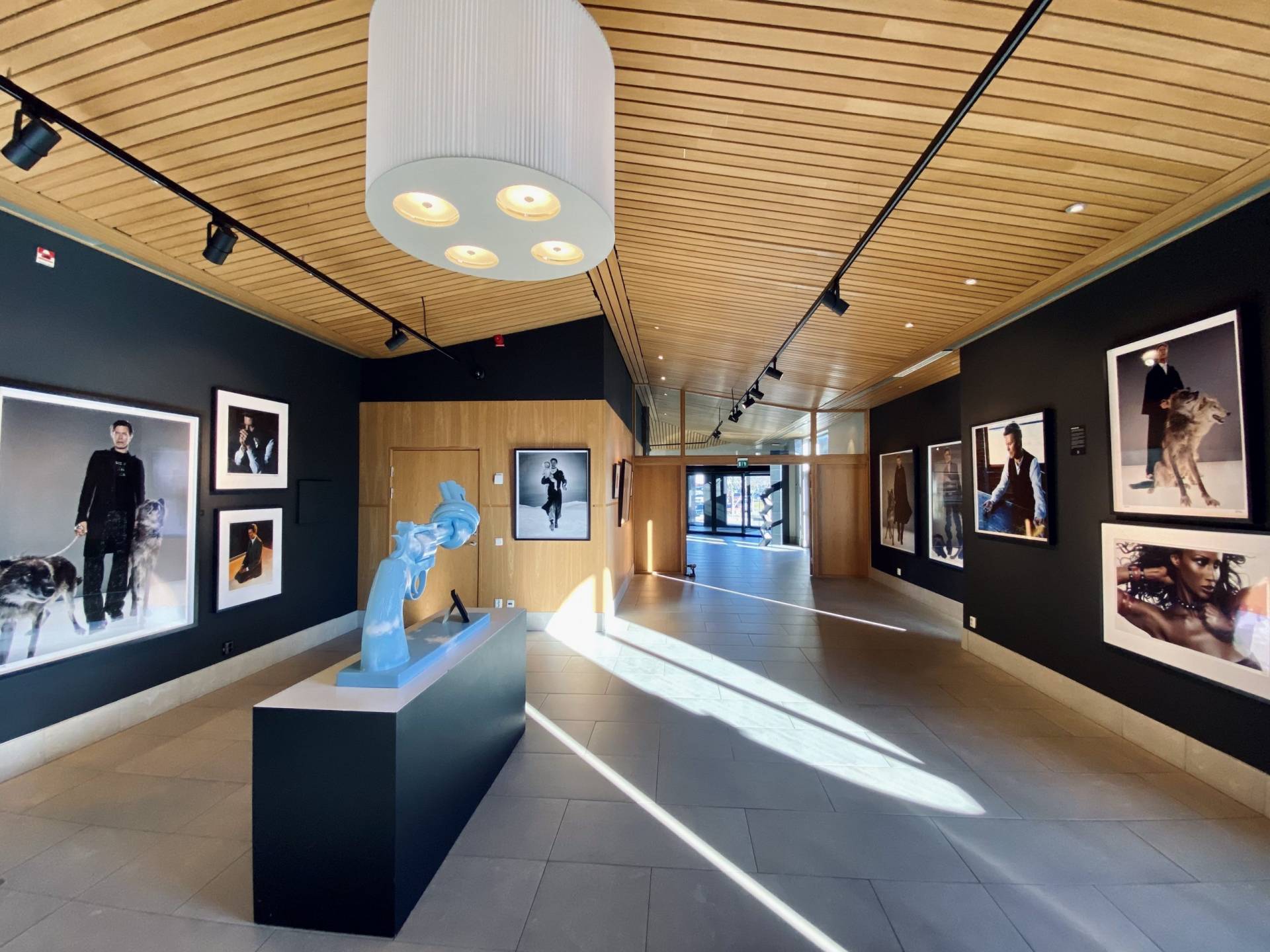 Slide 2
We proudly present our most recent artist Rob DeMartin
At the gallery, we are thrilled to showcase the unique and authentic images of Obama and Springsteen while recording their podcast in Bruce's home studio. The one-on-one conversations and genuine facial expressions say it all.
Slide 1
Women Women by Swedish photpgraper Ewa-Mari Johansson
Ewa-Mari Johansson interpret strong women in her photography, welcome to our gallery to viwe more of her empowered artworks.
Slide 1
New Gallery of
Danny Clinch
Explore artworks of Bruce Springsteen, Iggy Pop, Bob Dylan and more...
Slide 3
Unseen images of David Bowie by Markus Klinko
BOWIE BOWIE & MORE BOWIE!
We have some of the worlds greates captured images of this man of many faces and one of the world's most charismatic and recognisable figures.
The LARGEST PHOTO GALLERY IN SWEDEN
Tres Hombres Art is located in Halmstad, at the most popular summer resort Tylösand. Due to the fact that the gallery is situated inside Hotel Tylösand, we are able to exhibit around 500 artworks daily.
Enjoy a stay at the hotel, visit the spa, and/or walk around the corridors, and get inspired.
If you want a special tour to learn more about some of the greatest photographers and their artworks, do not hesitate to contact us.