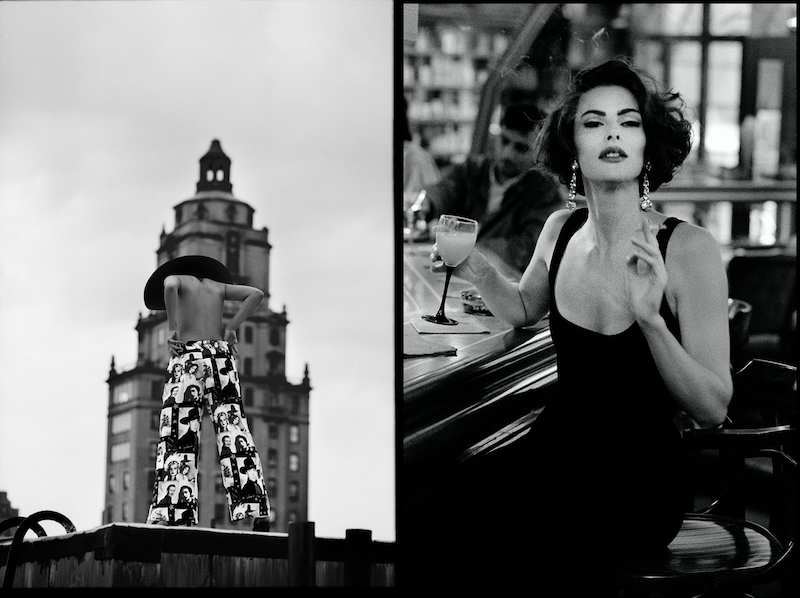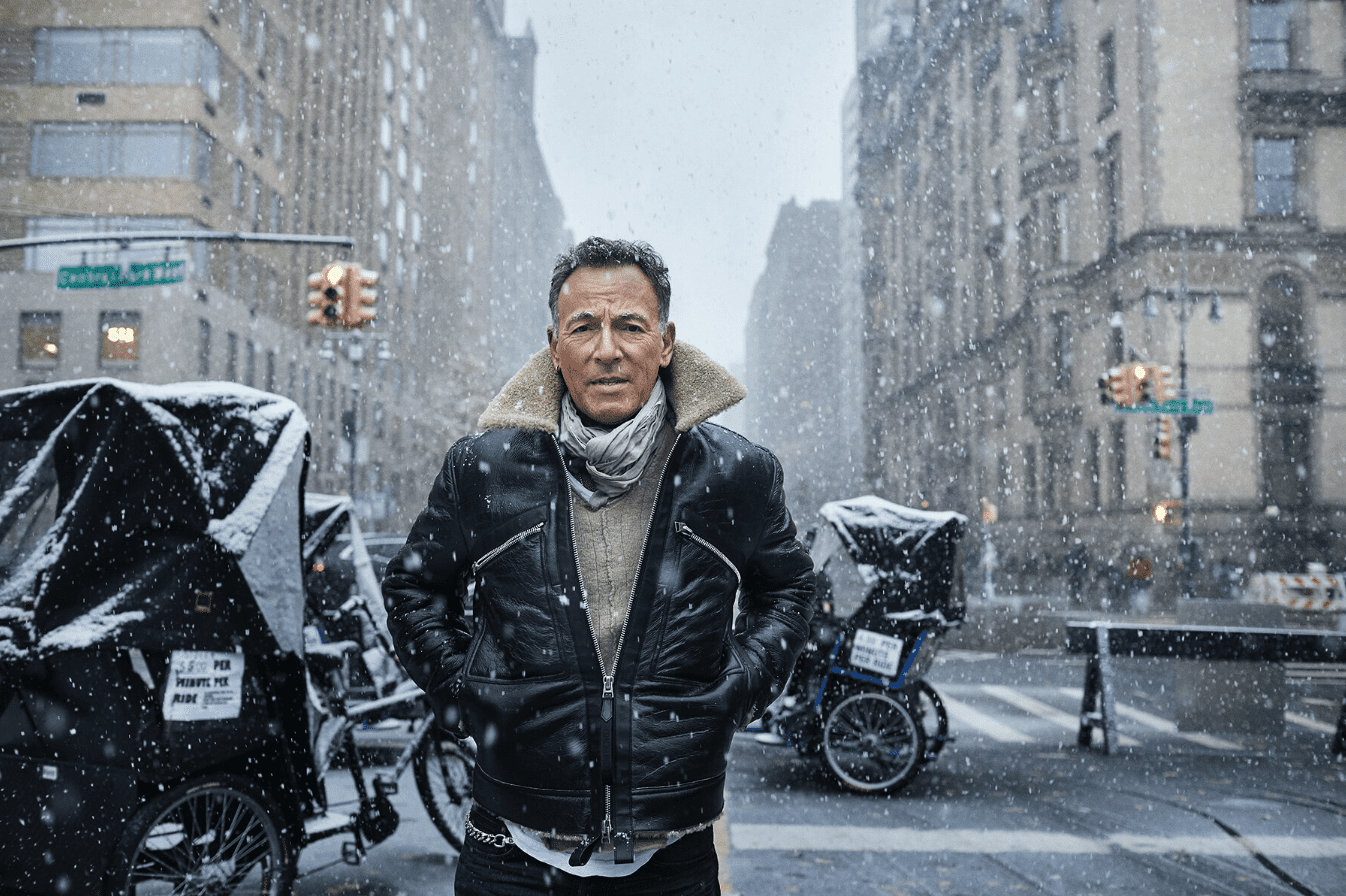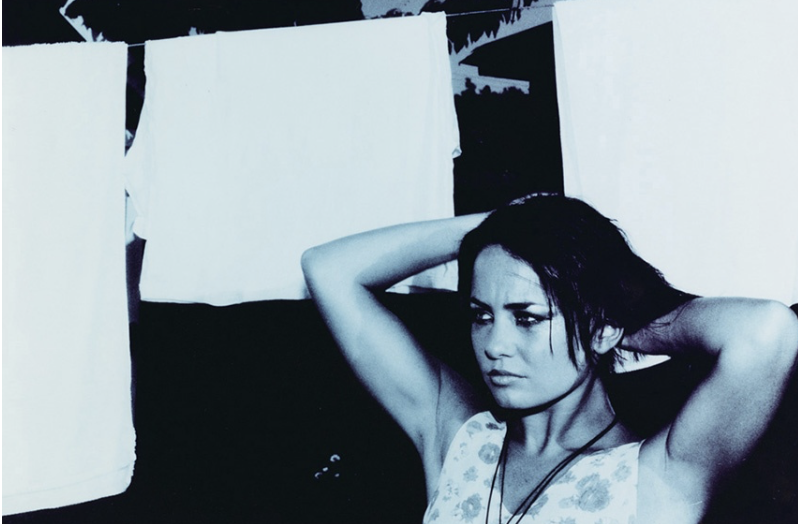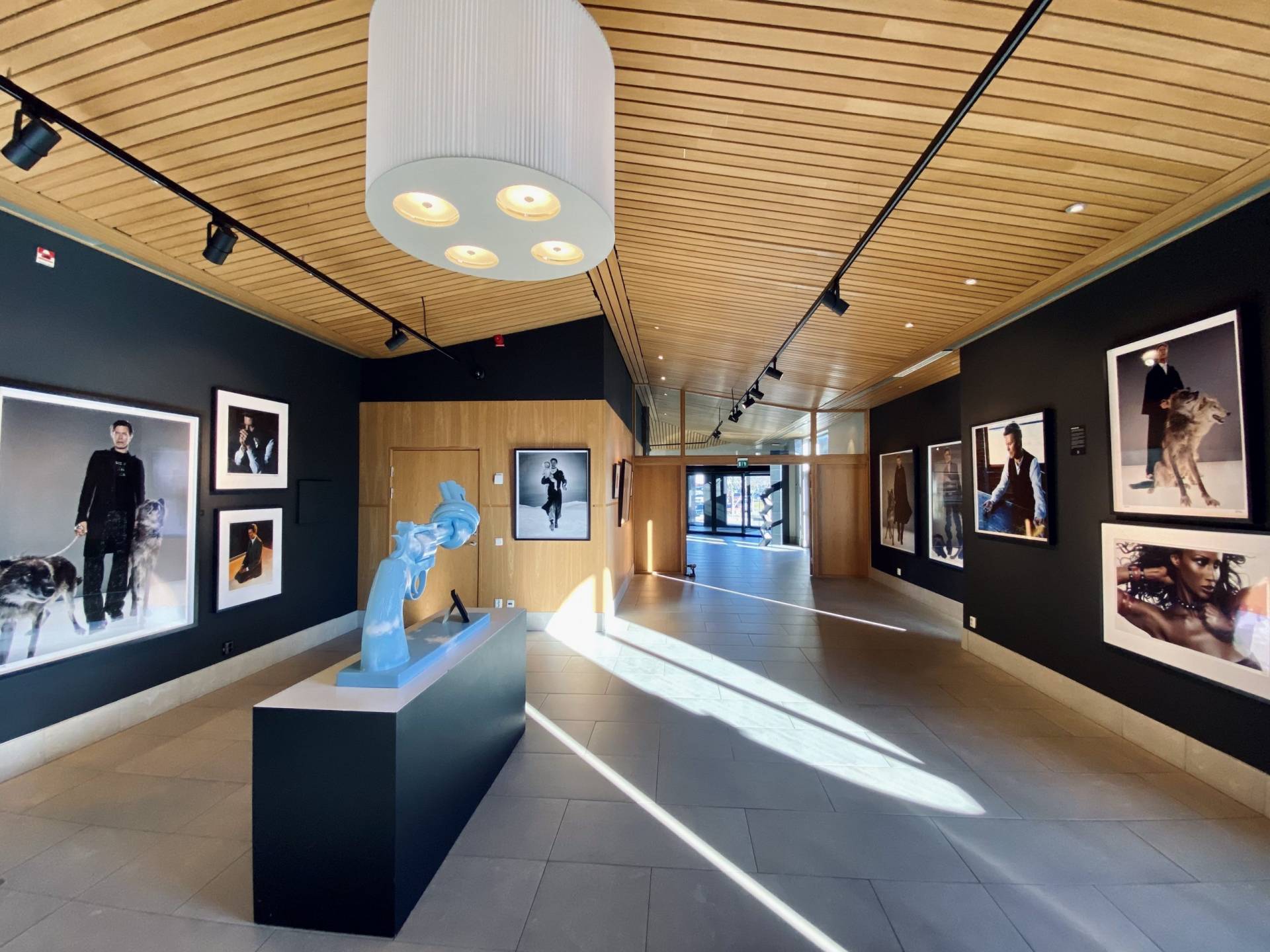 Slide 1
Current Soloexhibition - Women Women
With Ewa-Mari Johansson who interpret strong women in her photography...
Slide 1
New Gallery of
Danny Clinch
Explore artworks of Bruce Springsteen, Iggy Pop, Bob Dylan and more...
Slide 2
World famous photographer Anton Corbijn is coming to our Gallery in Sweden!
Anton is a great leader in the art of photography and we are thrilled to exhibit his work in our next summer solo exhibition 1 July - 31 August
Slide 3
Unseen images of David Bowie by Markus Klinko
BOWIE BOWIE & MORE BOWIE!
We have some of the worlds greates captured images of this man of many faces and one of the world's most charismatic and recognisable figures.
CURRENT EXHIBITION 
WOMEN WOMEN BY EWA-MARI JOHANSSON
April 1 – Midsummer 
The LARGEST PHOTO GALLERY IN SWEDEN
Tres Hombres Art is located in Halmstad, at the most popular summer resort Tylösand. Due to the fact that the gallery is situated inside Hotel Tylösand, we are able to exhibit around 500 artworks daily.
Enjoy a stay at the hotel, visit the spa, and/or walk around the corridors, and get inspired.
If you want a special tour to learn more about some of the greatest photographers and their artworks, do not hesitate to contact us.