sommarutställning
OBSERVATIONS
I år presenterar vi två fotografer, Fredrik Etoall och Hester
FREDRIK ETOALL
I slutet av 1990-talet började Fredrik sin fotografiska karriär som assistent hos den store bildkonstnären Christer Strömholm. Numera har han världen som arbetsfält och jobbar mestadels med karismatiska karaktärer, vare sig det gäller kultur eller reklam. I denna utställning visar vi unika bilder, från 2012 och framåt, på Marie Fredriksson, Per Gessle, Roxette och Gyllene Tider. Dessa härliga personligheter har han porträtterat med förtroende vilket visar en spontanitet och ärlighet. Bilderna mellan bilderna uppenbarar sig.
HESTER
Född i Colombia, verksam i Miami, är en fotograf som gjort storskaliga abstrakta bilder av urbana landskap som undersöker skärningspunkten mellan konst och vetenskap. Serien Abstraction belyser hur vårt känslomässiga tillstånd påverkar vad vi ser och uppfattar.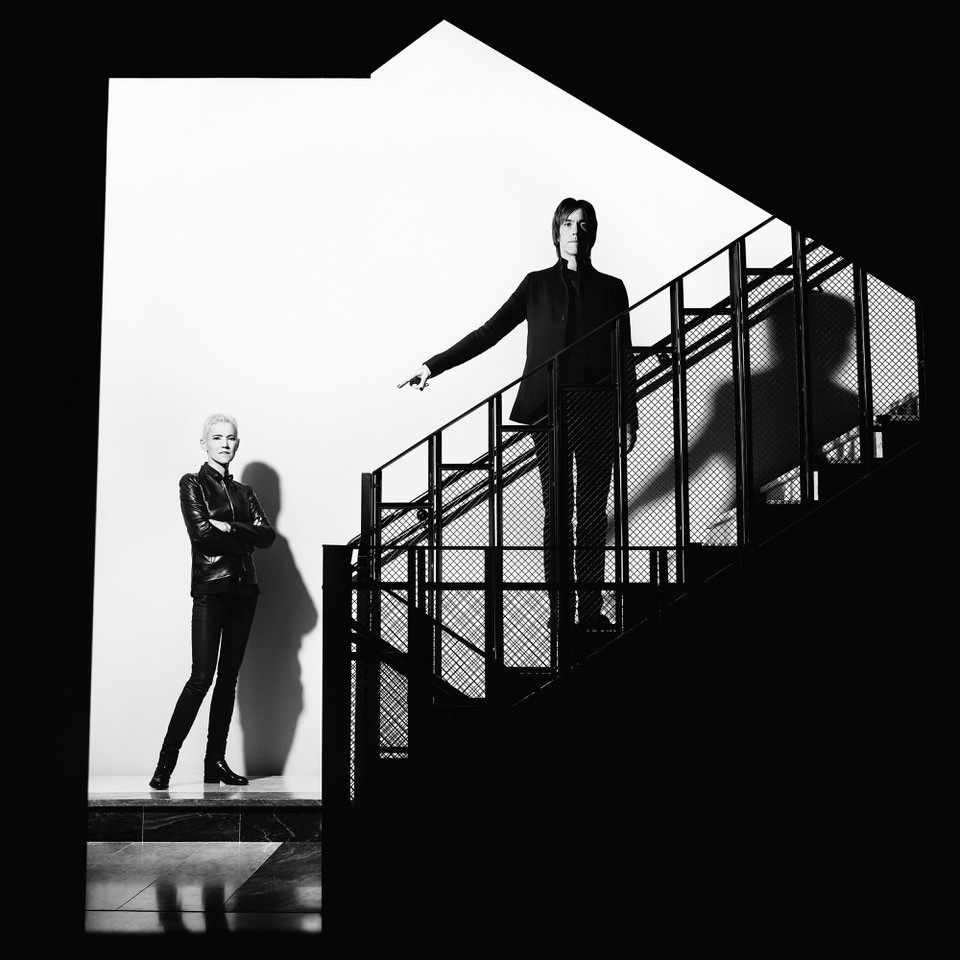 The LARGEST PHOTO GALLERY IN SWEDEN
Tres Hombres Art is located in Halmstad, at the most popular summer resort Tylösand. Due to the fact that the gallery is situated inside Hotel Tylösand, we are able to exhibit around 500 artworks daily.
Enjoy a stay at the hotel, visit the spa, and/or walk around the corridors, and get inspired.
If you want a special tour to learn more about some of the greatest photographers and their artworks, do not hesitate to contact us.